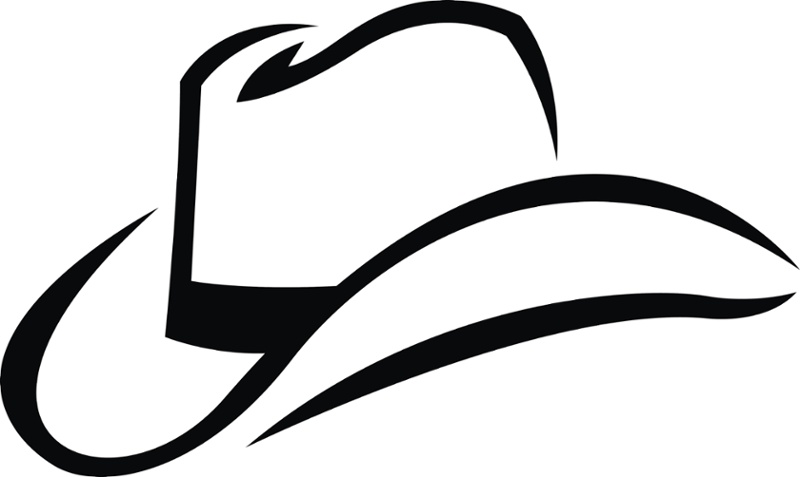 Joseph L. Amos, Jr., Managing Shareholder for Fisher Rushmer, P.A., will serve as a featured speaker for the White Hat/Black Hat with Gray Matter: Advanced Mediation Advocacy for Plaintiff and Defense Counsel and Their Clients seminar on June 13, 2019.
The event is being presented by the Orange County Bar Association (OCBA) ADR Committee and will be held at the OCBA headquarters, located at 880 North Orange Avenue in Orlando.
Registration starts at 1:00 p.m. The program will be held between 1:30 p.m. and 4:30 p.m. with a cocktail reception to follow at Reyes.
Proceeds to Benefit ELEVATE Orlando
All proceeds will benefit ELEVATE Orlando, a nonprofit organization that provides support for underserved youth in the Orlando area through education courses and mentoring relationships with the Orlando business community.
Joe will be one of the two featured "hats" at the event.
One "hat" will act in the role of the claimant's counsel while the other "hat" will represent the defendant in the mock mediation proceedings. David Henry, Esq. will serve as the host mediator for the event.
When asked for comment, John E. Fisher, Shareholder of Fisher Rushmer said, "It is a great honor for Fisher Rushmer to participate in such an important seminar on mediation theory and to have the opportunity to share mediation law best practices with others within the Orlando legal community."
Topics covered during the seminar will include:
Discussion of changes in mediation practice in recent years
Best practices in mediation law
Pointers from both sides of the discussion
Preparation for mediation sessions
Ethical issues in mediation practice
Joe will provide valuable tips on how to approach and prepare for mediation on behalf of the plaintiff or the defendant. He will demonstrate the most effective strategies to reduce the financial exposure of defendants and to maximize the amount recovered on behalf of plaintiffs, which can significantly increase the success of mediation efforts on both sides of the case.
View Both Sides of the Mediation Process
This seminar will provide attendees with the opportunity to see both sides of the mediation process and gain valuable insight into how to effectively conduct mediation sessions in the best interest of their clients.
It is also expected to provide 3.5 CLE (continuing legal education) credits for participants.
Register Now
Those interested in participating in the event can register here to save their spot for the White Hat/Black Hat with Gray Matter seminar. The registration deadline is June 11, 2019.