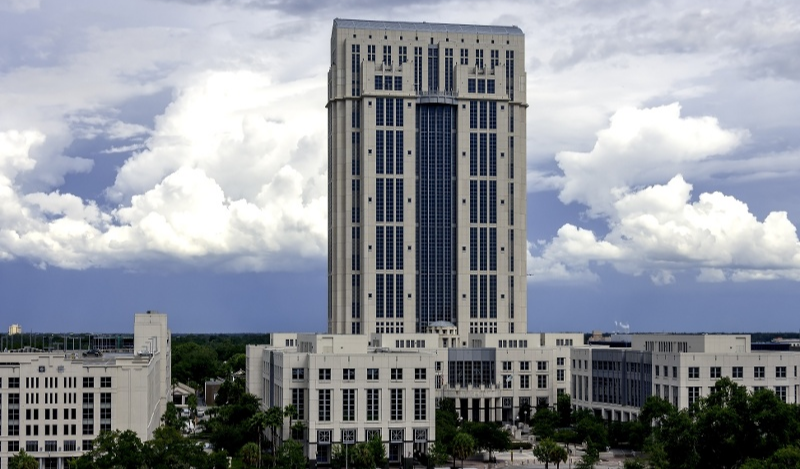 A bill passed last year by the 2019 Florida legislature now expands the authority of county courts. While referred to by one legislator as a "quiet restructuring," the new law could potentially have significant implications for civil suits; for example, those involving uninsured or underinsured motorist claims.
Effective January 1, 2020, the "amount in controversy" requirement - which determines whether a lawsuit is filed in circuit court or county court - rose from its longtime $15,000 threshold, to $30,000.
Increase Relevancy of County Courts
The stated goal by legislators who favored the bill was to increase the relevancy of county courts.
But bill opponents worried the increase will overburden county courts with additional jury trials and overcrowded satellite courthouses. In coming up with the $30,000 threshold, legislators estimated nearly 8,000 civil cases would be filed in county rather than circuit court with the jurisdictional increase.
Definite Implications in First Party Insurance Cases
The implications of this jurisdictional increase can easily be seen in first party insurance cases, with a carrier/insurer named as the defendant; such as UM/UIM cases.
Many 1st party UM/UIM policies are issued with limits of $10,000, $20,000 or $25,000. Barring additional defendants to the suit (such as alleged tortfeasors with their own separate BI/third party limits), many "Plaintiff v. UM" carrier cases and trials may now be presided over by a county court judge.
There may be expedited mediations, discovery limitations, and other procedural and expedited resolution impacts.
So . . . What . . . ?
Questions like "what's the amount at issue?" and "are fees (by statute or contract) at issue?" take on a new venue significance, as well as "who will preside?"
Please let us know if you have questions regarding this change to the county courts' authority and jurisdiction.
And of course, you may always contact us with any other legal questions or claims/litigation needs.
- Authored by Joe Amos & Nick Robinson